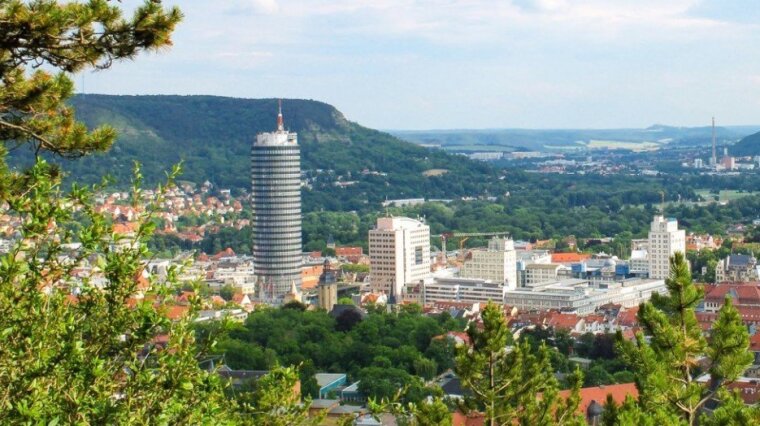 International Conference of Quantum, Nonlinear and Nanophotonics'2022
Germany, Jena, 05.-09. September 2022
The International Conference of Quantum, Nonlinear &Nanophotonics ICQNN'2022 will be held in Jena, Germany, from 05. September 2022 till 09. September 2022. ICQNN'22 will focus on basic physical phenomena as well as technological applications, new ideas, devices, and instruments in the areas of quantum, nonlinear and nanooptics. Leading scientists will deliver invited lectures on the latest results in these research areas.
ICQNN will be a meeting place for researchers from all over the world. The conference will provide the attendees with an opportunity to learn from the renowned experts in the field of photonics, as well as to explore innovative solutions to the fundamental and technical challenges faced by researchers, applied scientists and engineers. Poster sessions will also be organized where special attention will be given to the young scientists.
ICQNN'2022 is jointly organized by Friedrich-Schiller-Universität Jena, Germany, The Australian National University, Canberra, Australia, and Sofia University, Bulgaria.
Current infomation regarding the Coronavirus - please note! We recommend to all our participants to get tested before the ICQNN'22 starts. For more Information about rapid testing facilities in Jena click here. 
As an alternative there will also be some tests at the registration (Tuesday, 6th Sep) prepared for you.